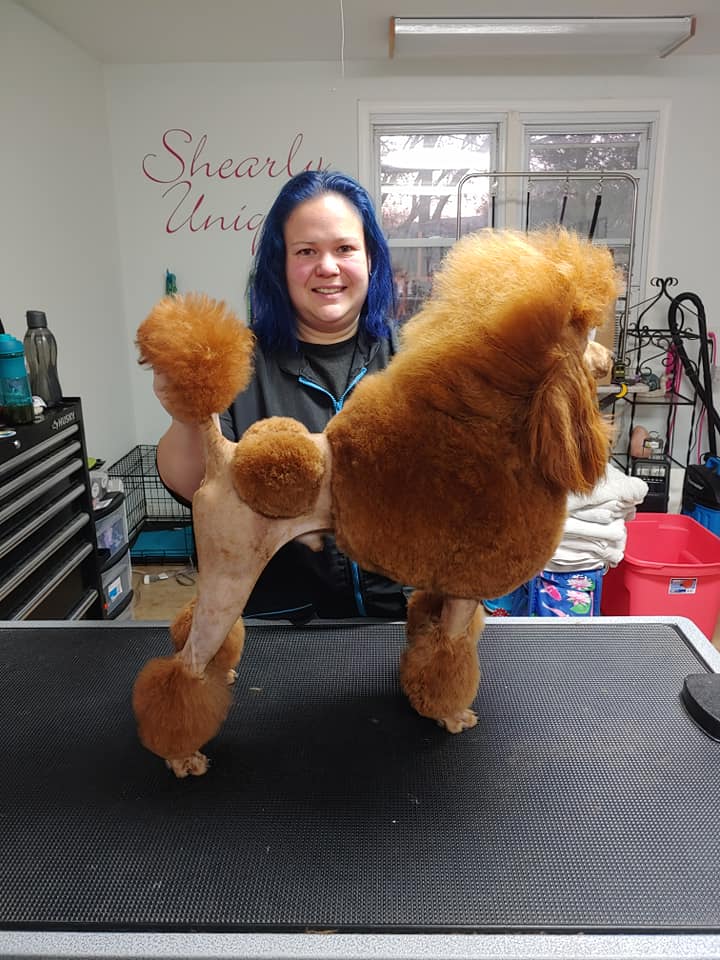 More Wag, Less Bark!
Shearly Unique Pet Grooming, LLC. provides professional and experienced pet grooming service. Pet parents, you will feel confident knowing that your pet is being tenderly treated with no-wait, crate-free, one-on-one care. And your pet is sure to feel pampered and primped.
The Shearly Unique salon is located in Trenton, GA., in a stand-alone studio, that contains top-of-the-line, modern, equipment and supplies to ensure the safety and highest quality service for your pet. 
Salon Address:
825 Piney Road
Trenton, GA. 30752